FAMILY- October 2, 2022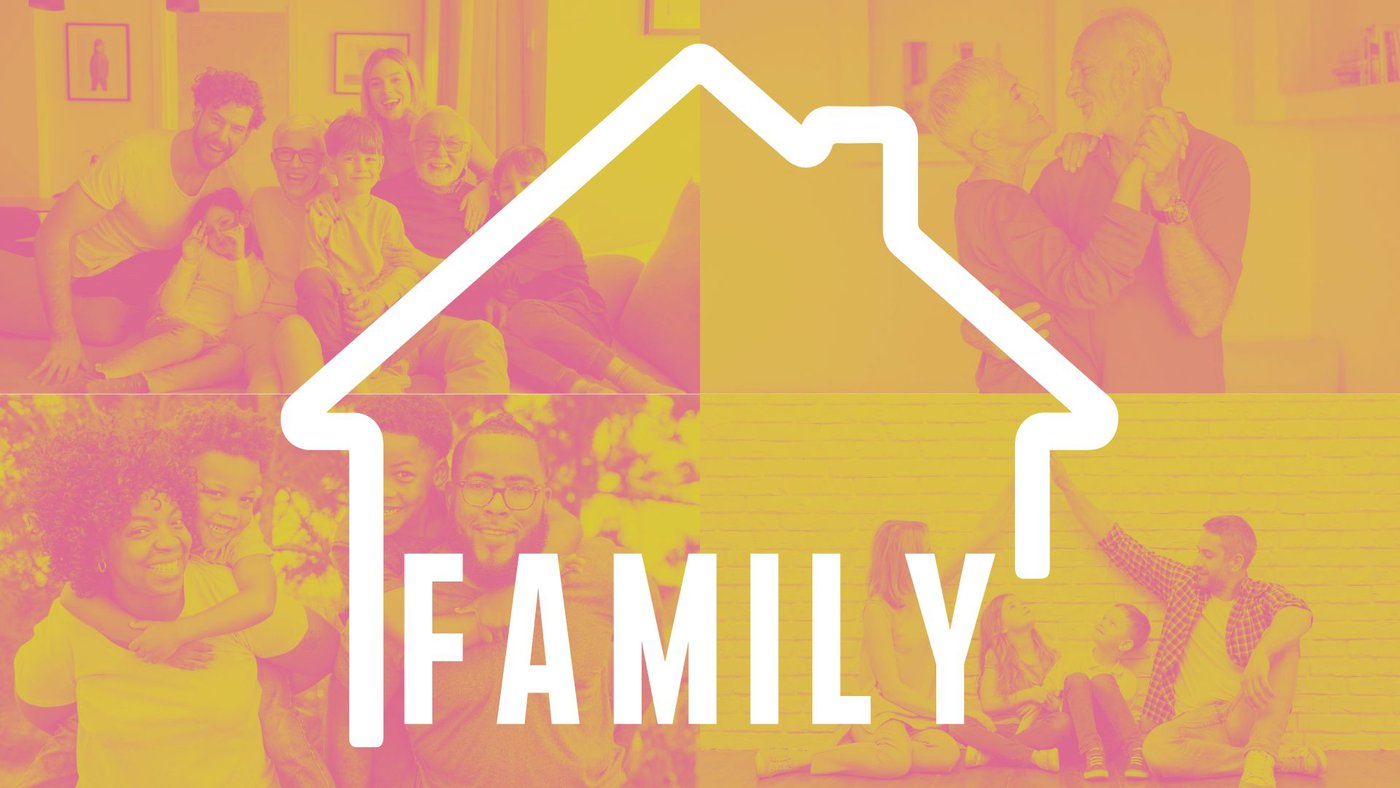 (Jeremiah 6:16 NIV) This is what the LORD says: "Stand at the crossroads and look; ask for the ancient paths, ask where the good way is, and walk in it, and you will find rest for your souls."
(Jeremiah 18:15 NLT) "But my people are not so reliable, for they have deserted me; they burn incense to worthless idols. They have stumbled off the ancient highways and walk in muddy paths."
(Psalm 78:4,6-7 NLT) "We will not hide these truths from our children; we will tell the next generation about the glorious deeds of the Lord, about his power and his mighty wonders. So the next generation might know them—even the children not yet born—and they in turn will teach their own children. So each generation should set its hope anew on God, not forgetting his glorious miracles and obeying his commands."
1. We are a dynamic generation.
(Exodus 3:15 NIV) God also said to Moses, "Say to the Israelites, 'The Lord, the God of your fathers—the God of Abraham, the God of Isaac and the God of Jacob—has sent me to you.'"
2. We are a diverse generation.
3. We are a disconnected generation.
(Judges 17:6 NLT) In those days Israel had no king; all the people did whatever seemed right in their own eyes.
(Luke 10:2 NIV) He told them, "The harvest is plentiful, but the workers are few. Ask the Lord of the harvest, therefore, to send out workers into his harvest field."
(1 Corinthians 11:23 NIV) "For I received from the Lord what I also passed on to you..."
(2 Timothy 2:1-2 NIV) "You then, my son, be strong in the grace that is in Christ Jesus. And the things you have heard me say in the presence of many witnesses entrust to reliable people who will also be qualified to teach others."
(John 18:37-38 NIV) Pilate said, "So you are a king?" Jesus responded, "You say I am a king. Actually, I was born and came into the world to testify to the truth. All who love the truth recognize that what I say is true." "What is truth?" Pilate asked...
(John 17:17 NIV) Sanctify them by the truth; your word is truth.
(Psalm 68:6 NIV) God sets the lonely in families, he leads out the prisoners with singing; but the rebellious live in a sun-scorched land.
(Ephesians 2:10 NLT) "For we are God's masterpiece. He has created us anew in
Christ Jesus, so we can do the good things he planned for us long ago."